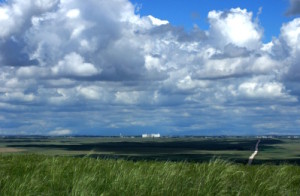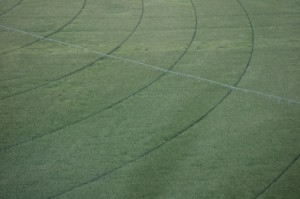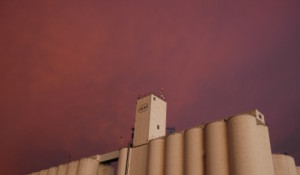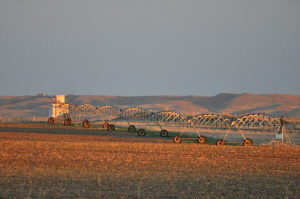 Nebraska / Orcas Island:
We were born and raised in Nebraska.  Imperial, Nebraska is farm country.  Cows, pigs, corn, wheat, and a few other miscellaneous crops, such as popcorn, sugar beets, dry beans (pintos, blacks, etc), are what make the area work.
Things are different on Orcas.  The economy seems to be based on tourism and services.  Even though the area is surrounded by fish, they play a very limited role.  The area has very limited natural resources. While the region has tremendous amounts of trade passing by, the island receives few benefits.
The different economies seem to affect the kinds of people who live in each community.  Most jobs in southwest Nebraska are associated with agriculture in one way or another.  As a result, the people tend to be very entrepreneurial in nature and strongly prefer little help nor interference from the government.  The majority of the people are conservative but are not happy with the Republican party.  Many would vote for an independent candidate, if one showed up.
Orcas has a much more diverse set of political philosophies. While it appears that some share the independent nature of those in Nebraska, it appears that the majority think it best if a set of rules are set out that try to limit what the neighbors might do — at least, without consultation with the community first.
These, of course, are just the impressions one gets from observation, experiencing both locations, and visiting with the few people we have met so far on Orcas.  Perhaps as we meet more, the perception will change.