This is a photo set taken July 29th and 30th, 2016, focusing on the Orcas Island Community Church.  Jennifer wanted to participate in the Gospel Choir organized by the Community Church. Anyone wanting to participate was invited to practice on Friday and again on Saturday, then perform on Saturday evening. So, I tagged along and took photos of anything that interested me while I wandered around the church. This is a collection of both things found at the church and some of the people who participated in the music workshop.
I highlight some of the photos here but the full set can be found on my Flickr page.  Click any image to enlarge.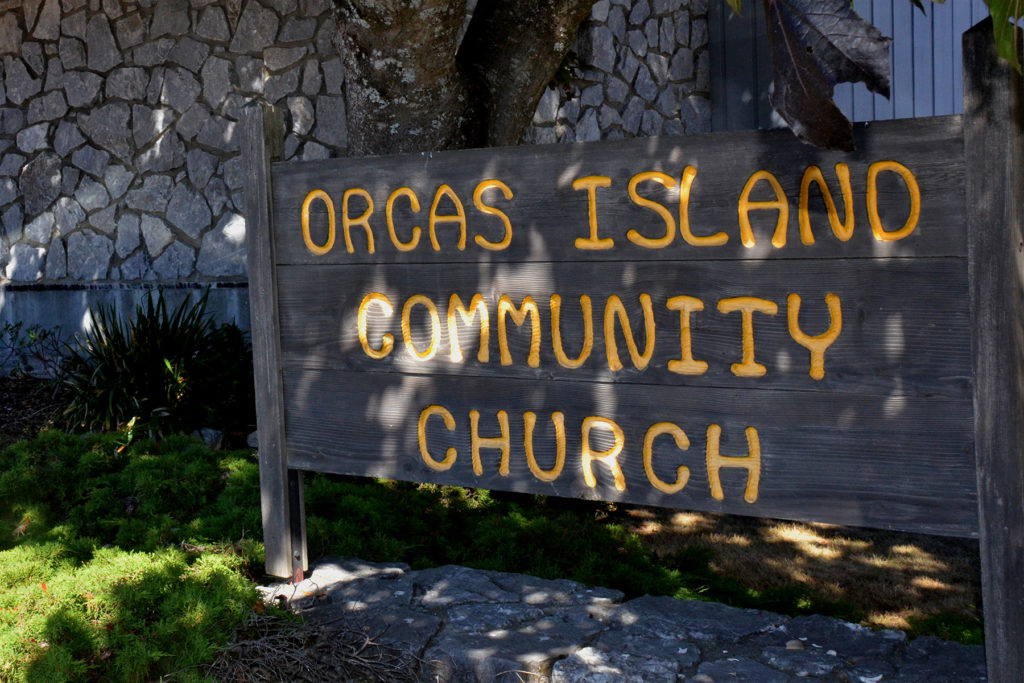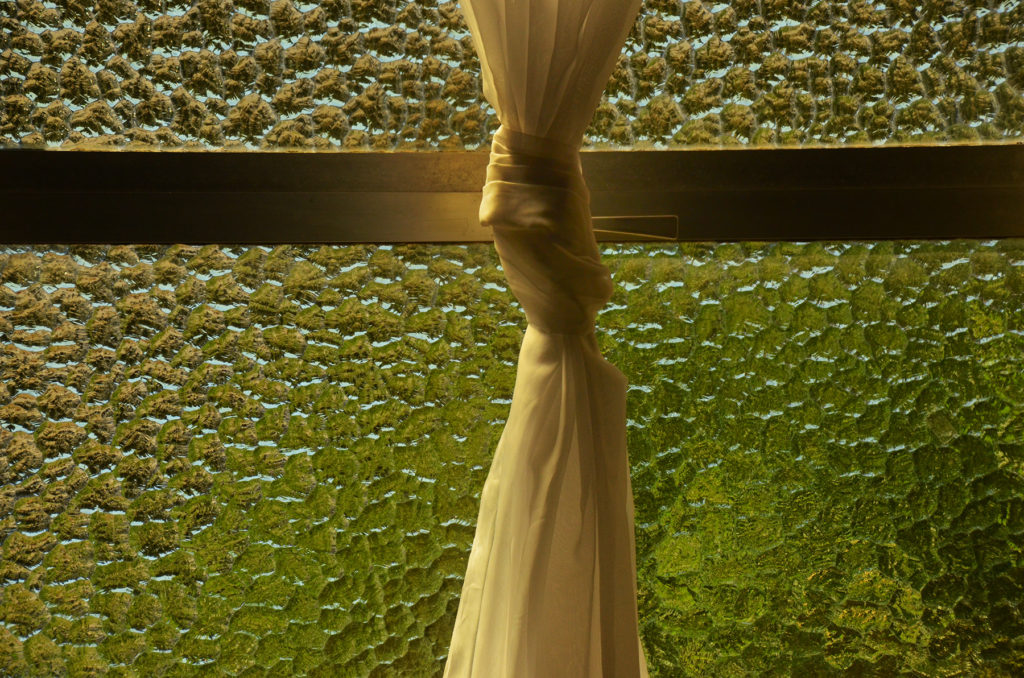 Dr. Stephen Newby directed the workshop.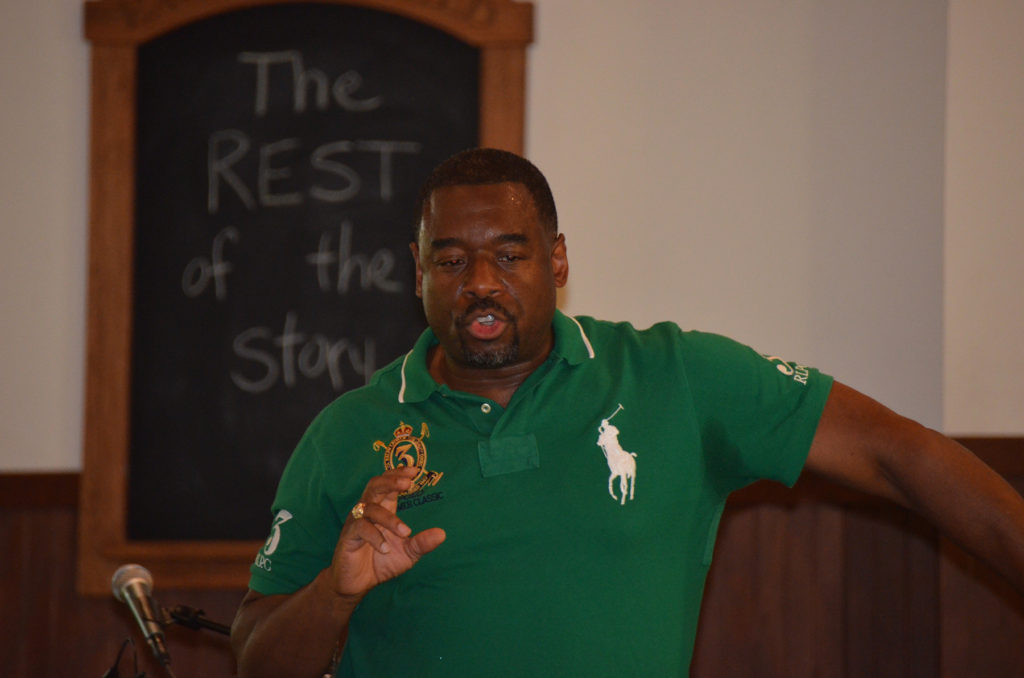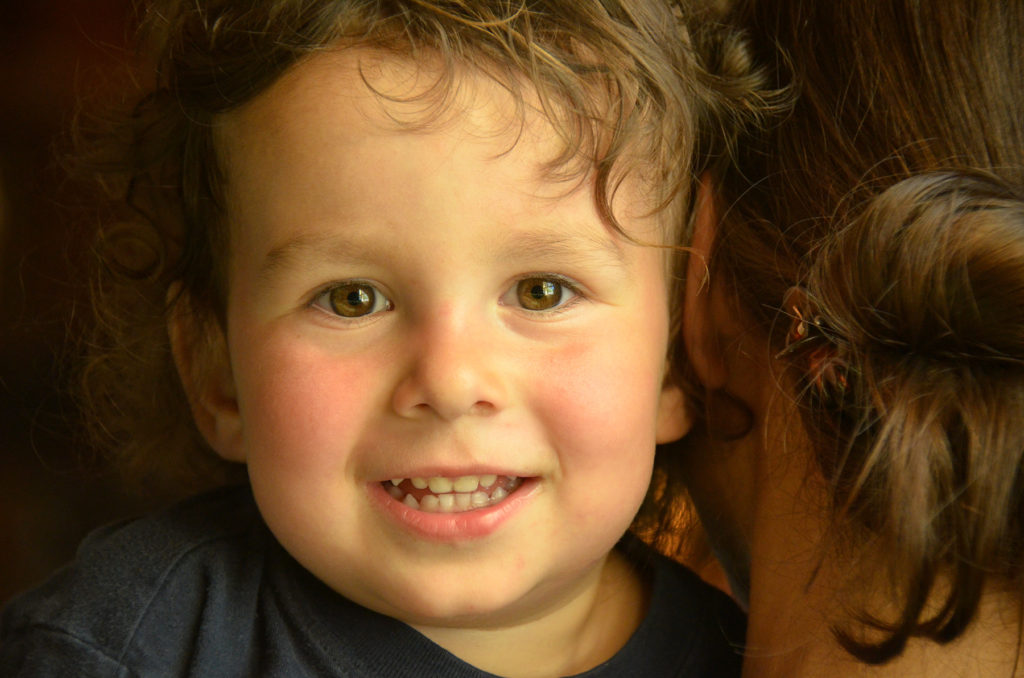 Dawn was a bit surprised when I took her photo.  Thanks for letting me!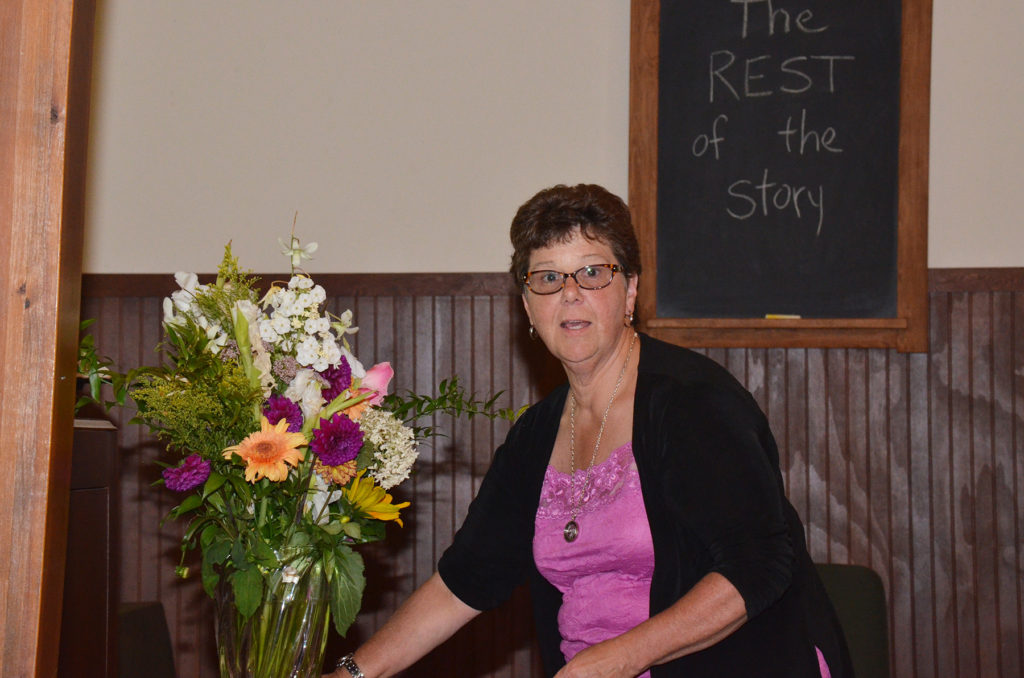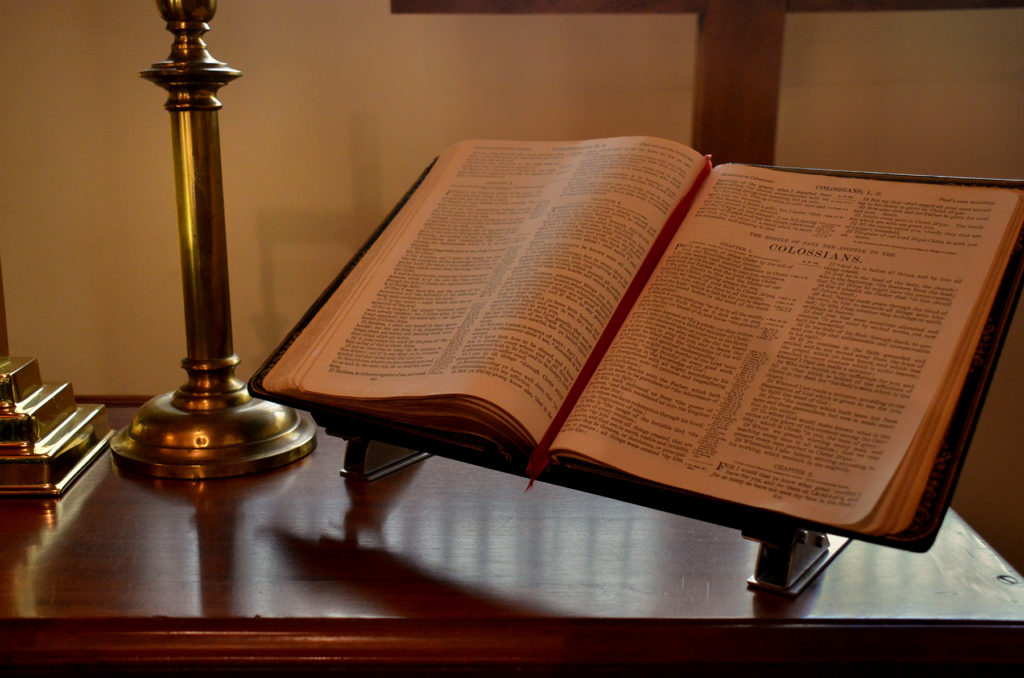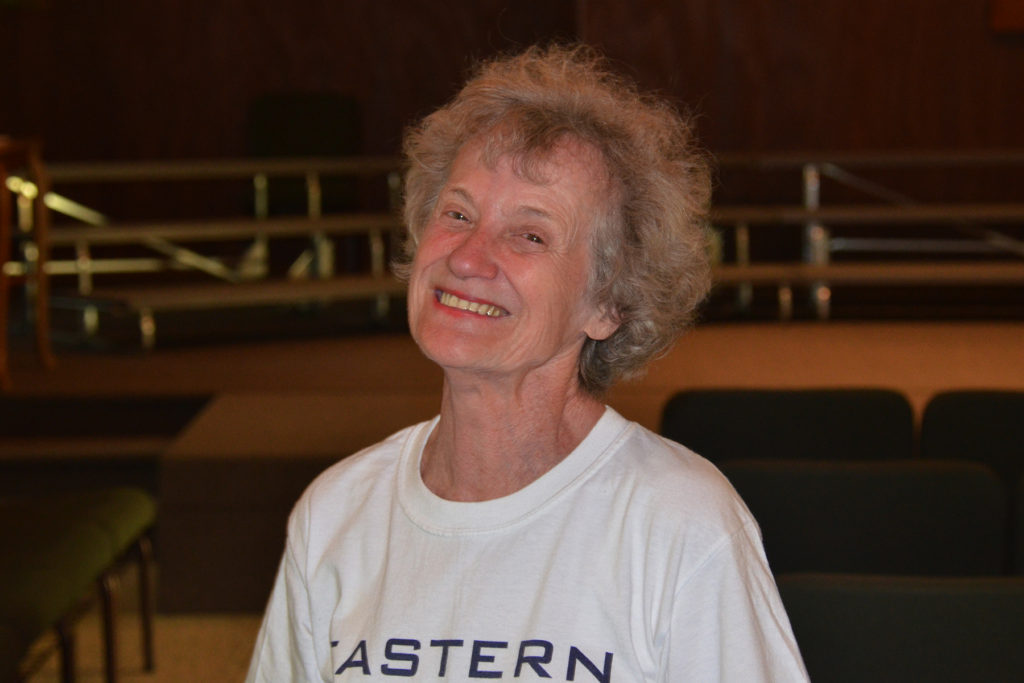 Pastor Dick Staub and his wife, Kathy.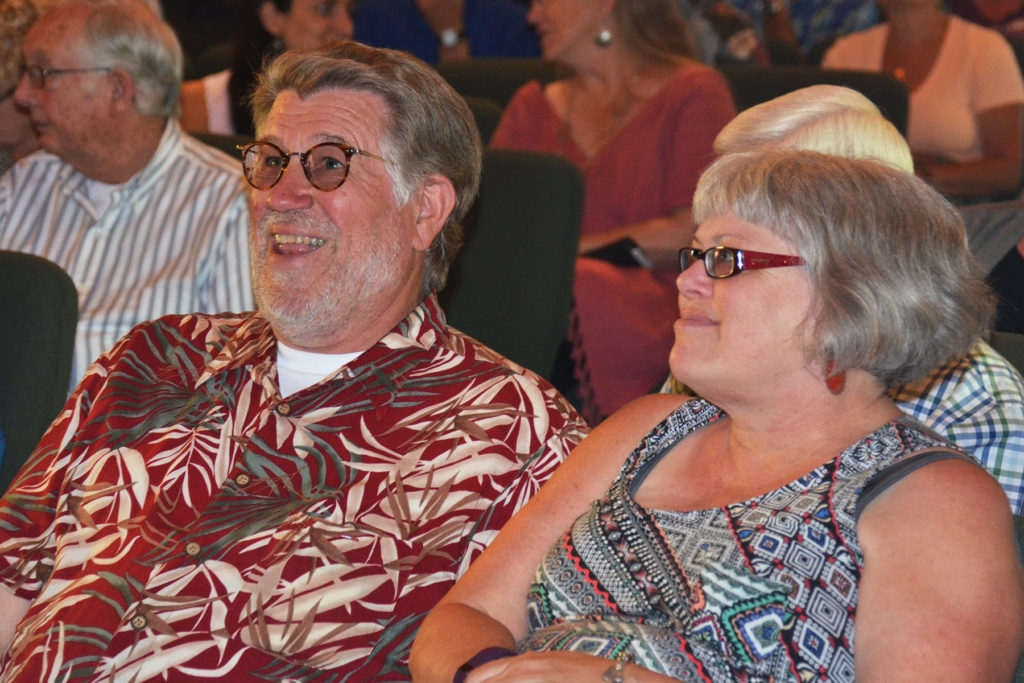 Susan Osborn gave a special performance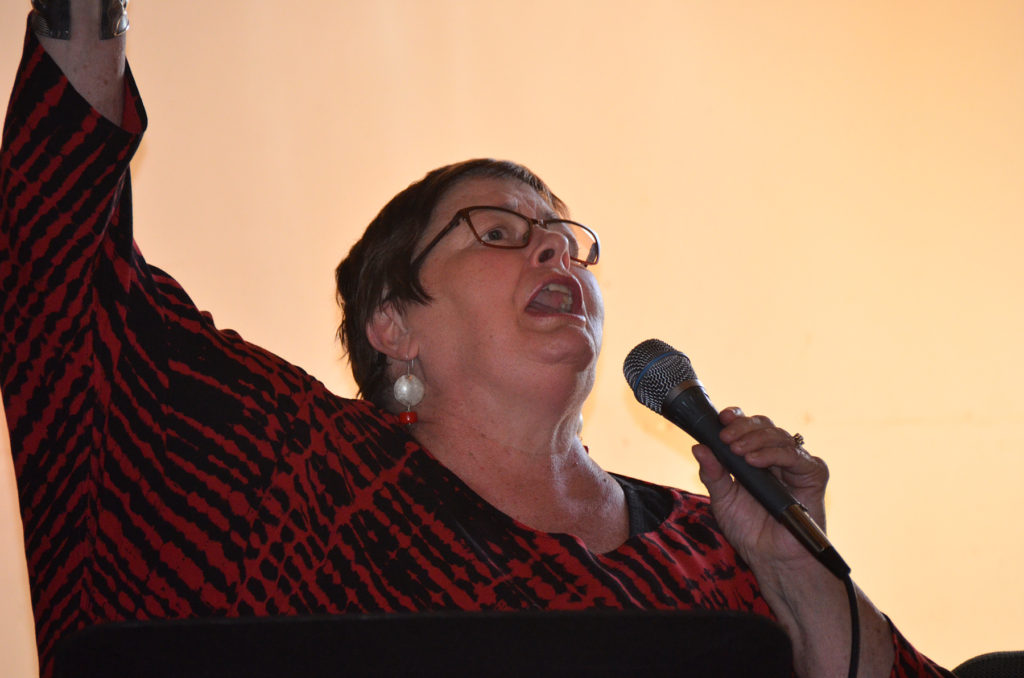 Not all of the participants fit on the stage so the bass singers stood on the left and the altos on the right.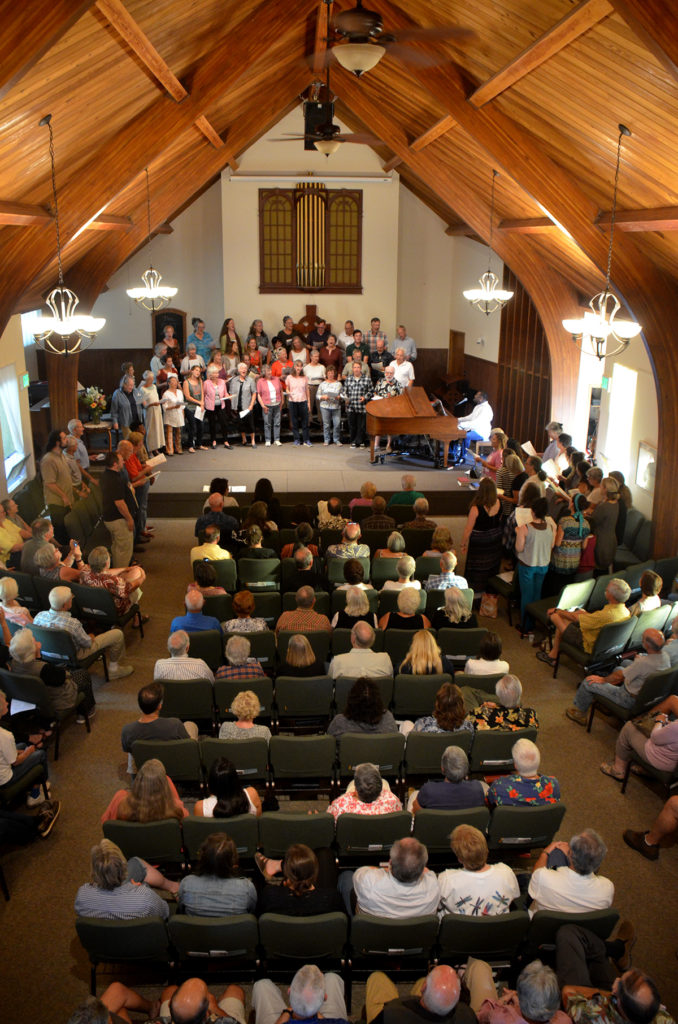 Many more photos on my Flickr page.
Also – visit my Facebook/orcasart page for nearly daily posts of things I find on the island.